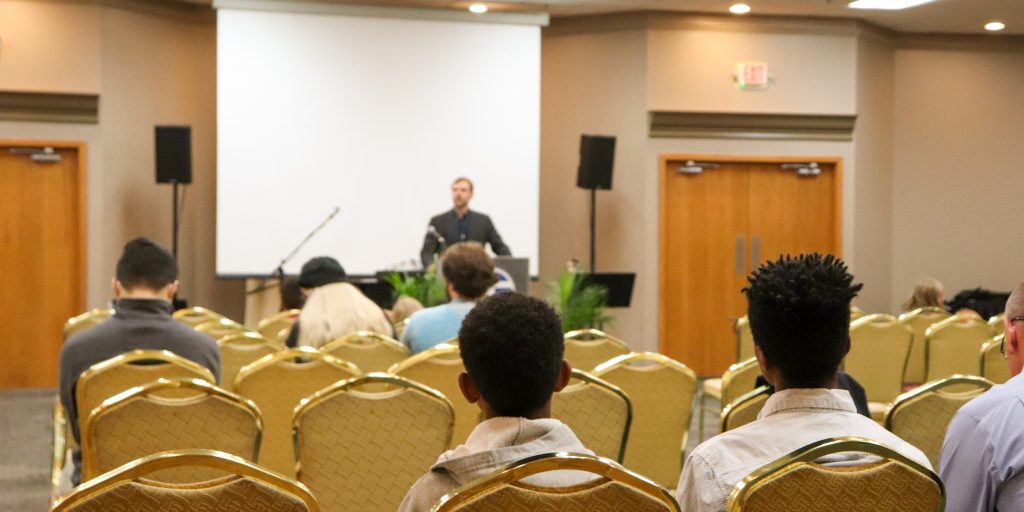 Preaching
God's Word lives at the center of our worship. We read, pray, proclaim, and respond to God's Word in each one of our services. Our preaching is aimed at the conscience and is intended to bring about conviction of sin. We strive to preach practically and personally so that everyone present is called to live faithfully and obediently to the Lord Jesus Christ.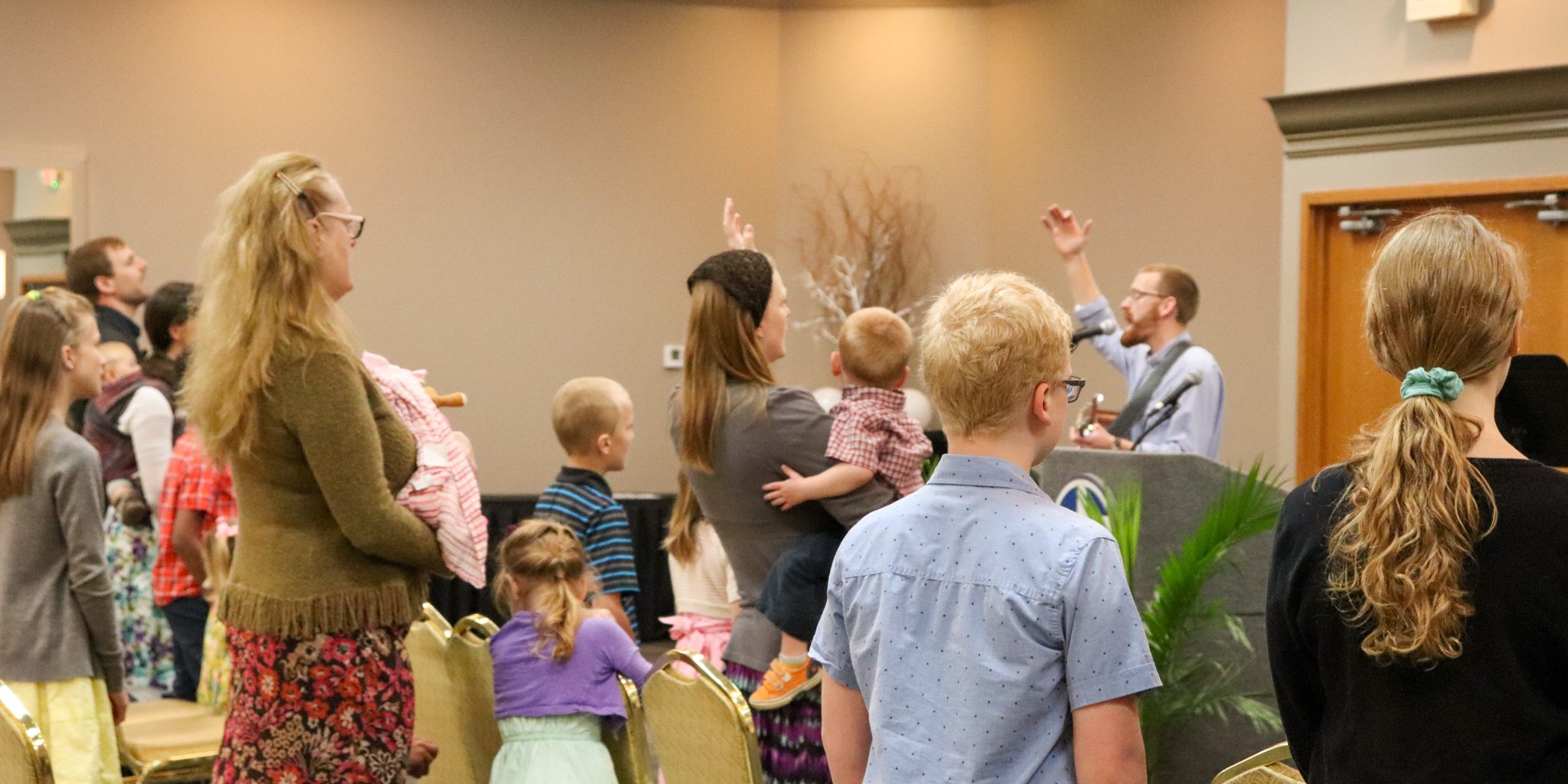 Music
We strive for our musical worship to be filled with truth, zeal, and unity. The songs we sing reflect the full experience of the believer: praise, thanksgiving, confession, lament, request, and even righteous anger. We sing songs both old and new. The style of our music is intentionally contemporary and simple, so that God's people can join together with one voice and one heart in the worship of God.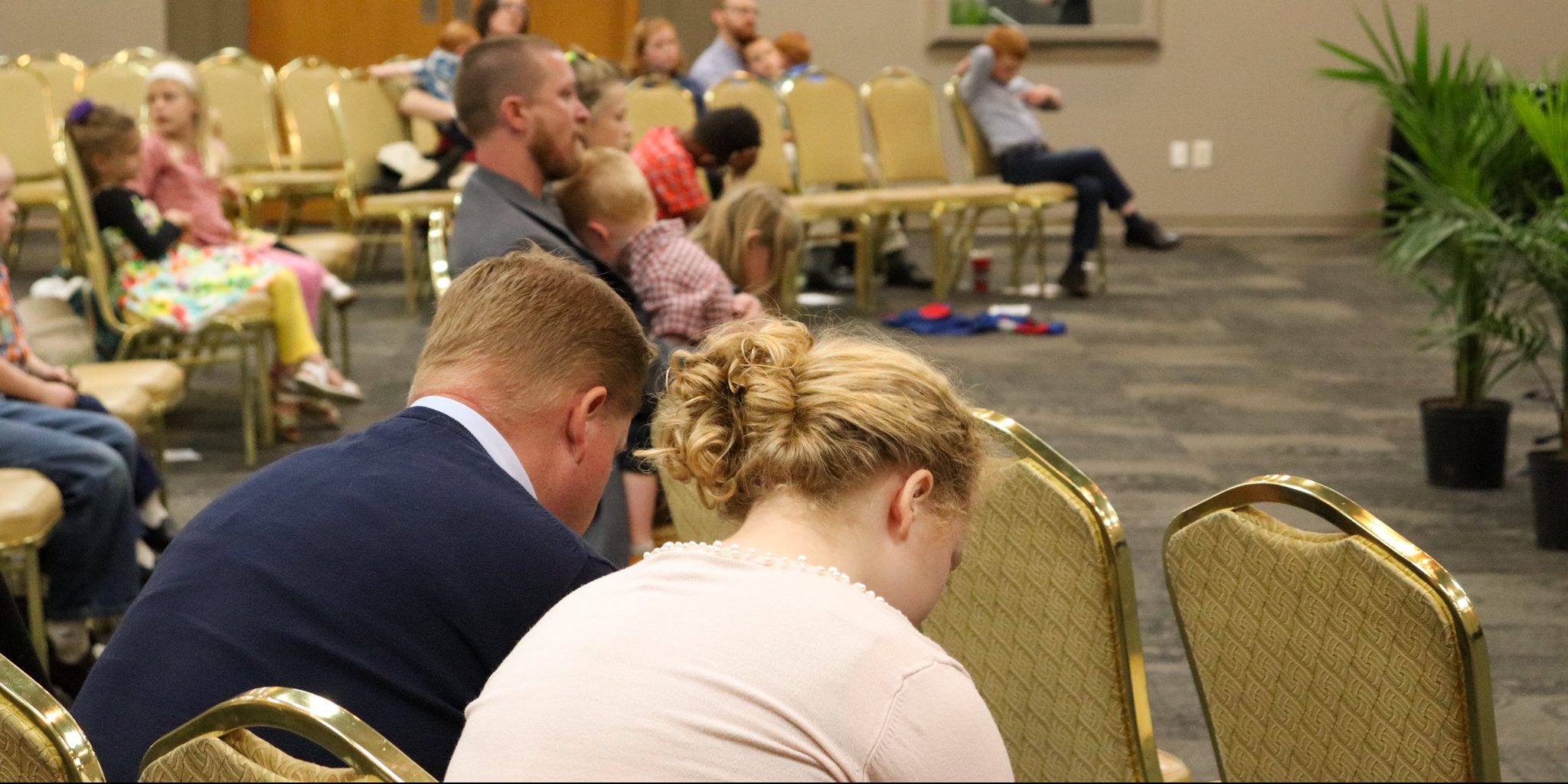 Prayer
God hears our prayers, especially when we pray to Him together as His people. In our services we praise God's name, we confess our sins, we thank God for His blessings on us, and we ask Him for what we need.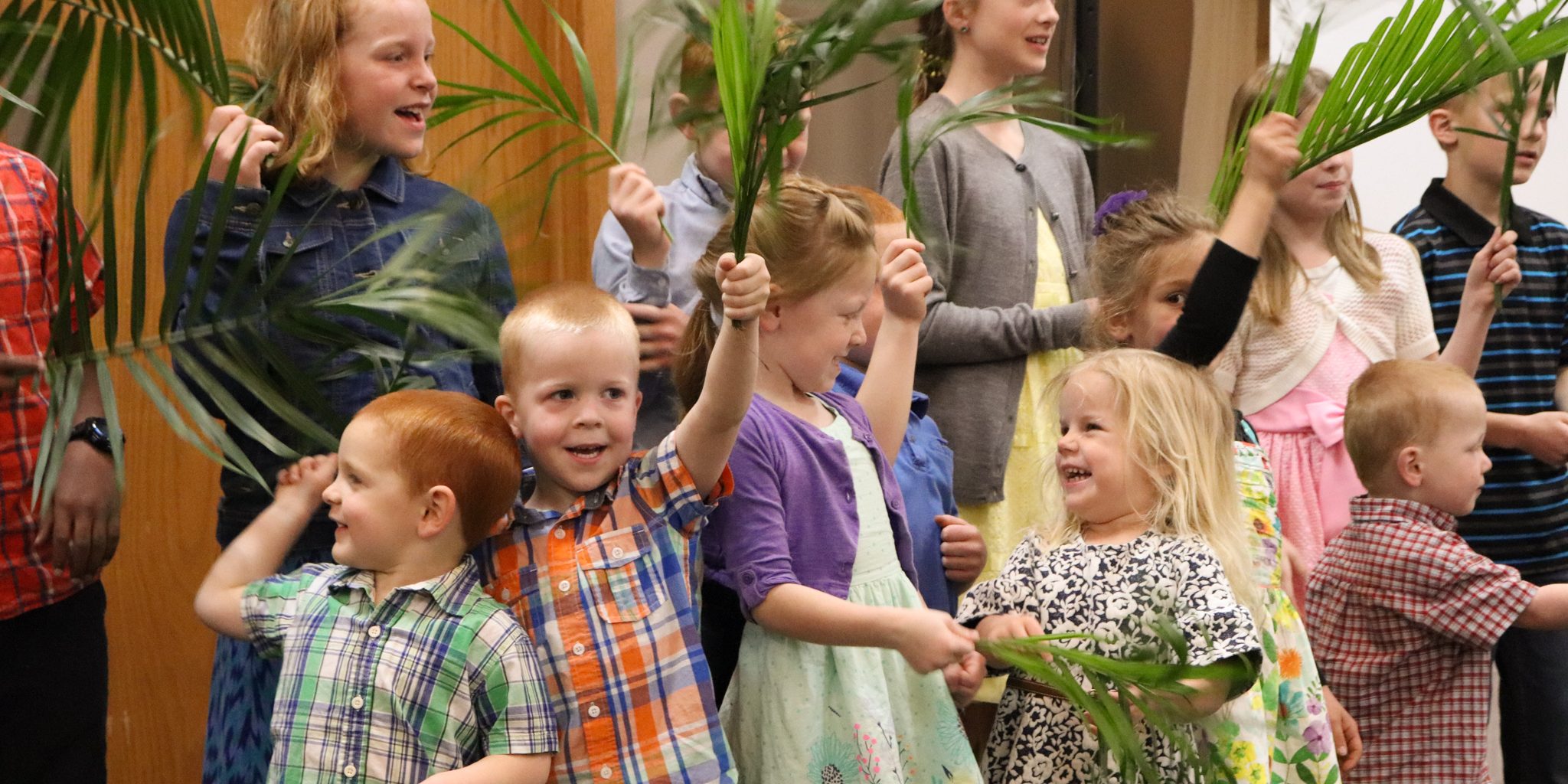 Family
We believe that God works through families and that He calls us to raise up new generations of those who love and serve Him. Because of this, you will notice that our church is filled with children! We also seek to live together in fellowship as the family of God—brothers and sisters in Christ encouraging one another, serving one another, bearing one another's burdens, and calling one another to obey our Lord and Savior.
What else should I know?
Our service is about an hour and a half long.
You don't need to dress up.
Really, the best way to find out about us is to come and visit. We'd love to have you as our guest this Sunday.