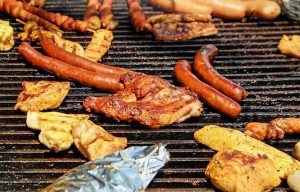 Join us as we celebrate the fall launch of our men's study by grilling up a variety of meats for your enjoyment. Even if you can't make it for our study, this party is for you.
It might look something like this. ->
You can RSVP and invite your friends on Facebook .